When Katie and myself came up with the idea of the Podcast in January 2018, we really just wanted to gush about all the great movies we had seen in the past year and what our thoughts were on the Oscar nominations that had come through. After a bit of thought, the idea of just doing a one off podcast was kind of a waste. Yet if we were going to make this podcast a weekly endeavor, that would be a lot of fun, and something that we could easily commit to.

We needed a third person though to really make the show legit in our eyes, and we didn't hesitate for a second by wanting to get Kristen in on the mix. She loves tons of different genres of film, has a huge knowledge base of character actors, and is someone that we enjoy spending time with. In my opinion, Kristen is the most prepared and has fantastic insight into the movies we review each week.

I was supremely intrigued to find out what Kristen's Top 10 of 2018 was going to be, and she has chosen a great list of films. Check out her full Top 10 below, along with some of her reasoning as to why she picked each movie.

– Joey V | Nine Fingers in L.A. Host
10. Spider-Man: Into the Spider-Verse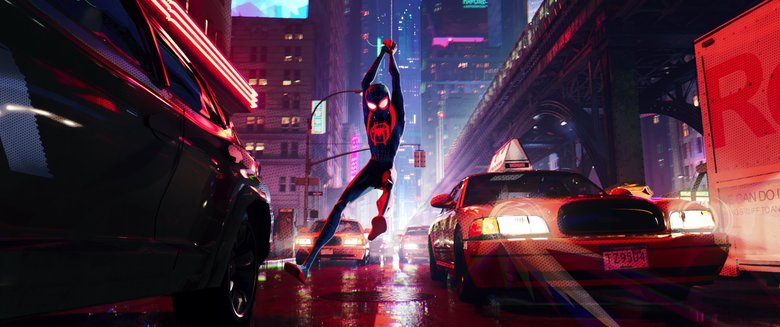 This is a visually innovative, crazy-fun animated entry into the world (or worlds?) of Spider-Man, with a great voice cast and fantastic world-building, suitable for superfans and newbies alike.
9. Sorry to Bother You
Boots Riley's comical take on racial disparity and consumerism skillfully manages to be on-point and off the rails at the same time.
8. The Death of Stalin

This well-cast, biting satire about the scramble for power in the wake of the demise of the Soviet leader has been kicking around my list since early in the year, if only for how hard and consistently it made me laugh.
7. Green Book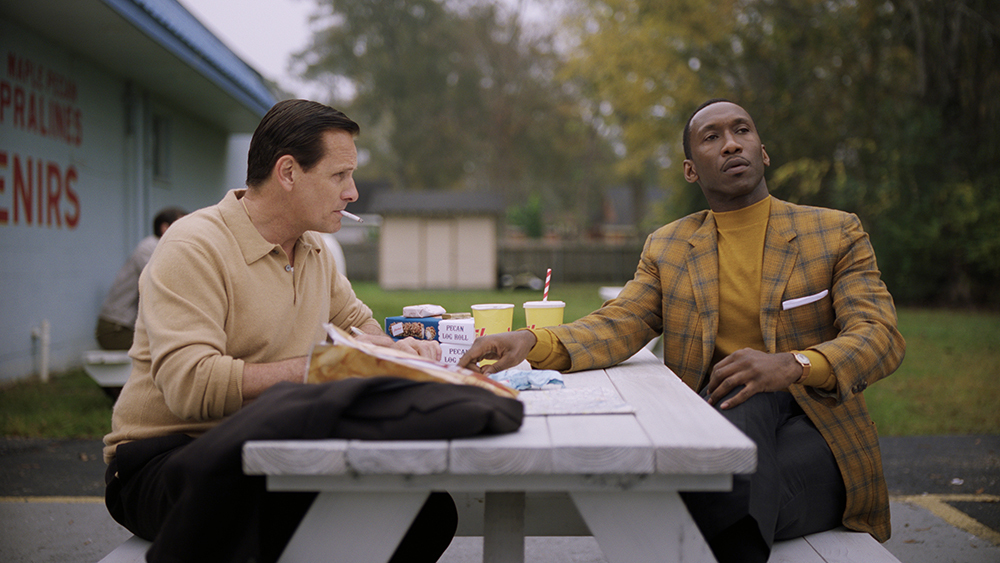 Viggo Mortensen & Mahershala Ali forge an unlikely, and often hilarious, bond in this heartwarming, performance-driven road trip through a racially charged minefield.
6. The Rider
Chloé Zhao's visually stunning and heartbreaking story of an injured young South Dakota cowboy trying to find his place in the world, starring the man and his family and friends on which the story is based, is an incredible feat that really sticks the landing.
5. You Were Never Really Here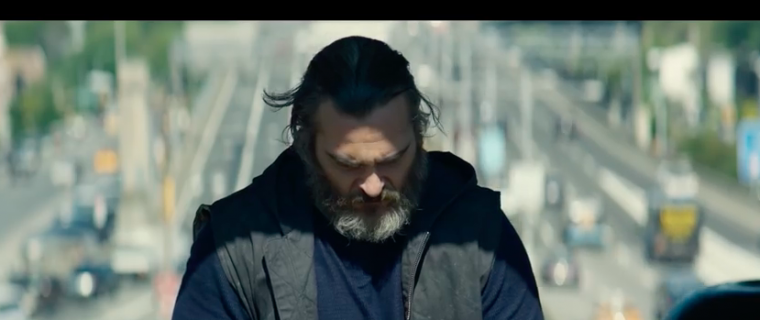 Joaquin Phoenix shines as a grizzled vet in this taut, brutal, minimalist thriller directed and adapted by Lynne Ramsay from a Jonathan Ames novella.
4. The Old Man & the Gun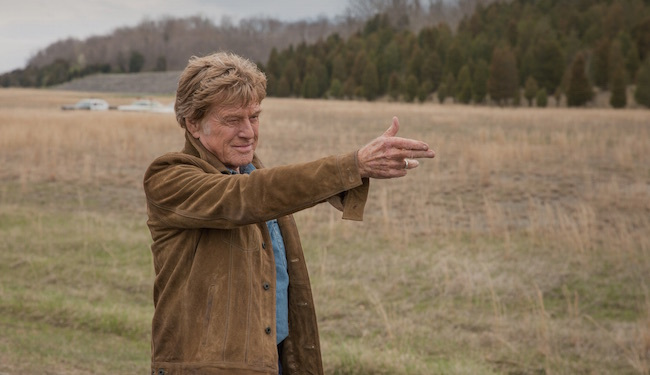 This is the feel-good, lighthearted fare you almost never see on my Top 10, but Robert Redford is truly delightful.
3. Blindspotting
Daveed Diggs & Rafael Casal notched a place in my list with their provocative, original take on race issues and gentrification in Oakland.
2. First Reformed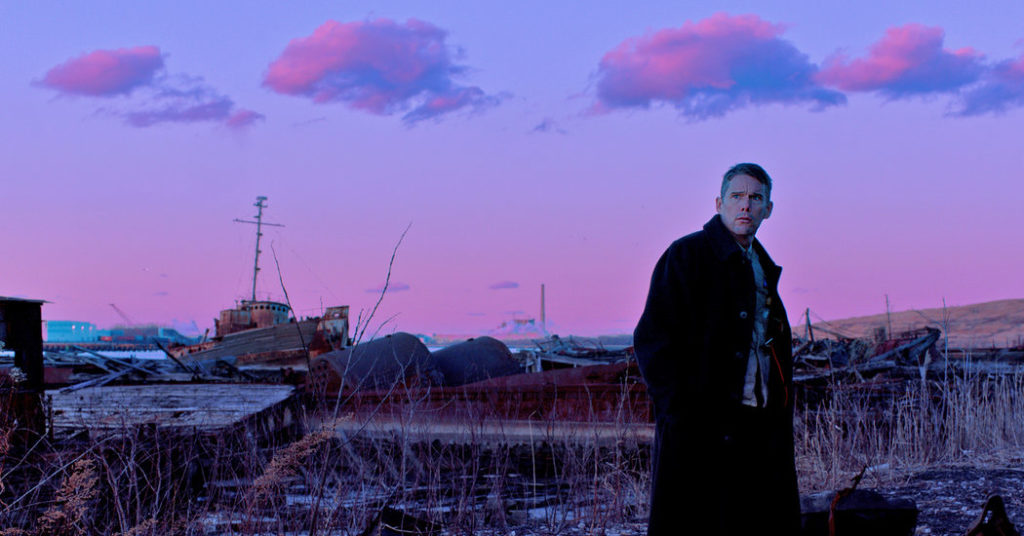 Ethan Hawke's nuanced performance elevates the crisis-of-faith plot in this emotional rollercoaster.
1. Roma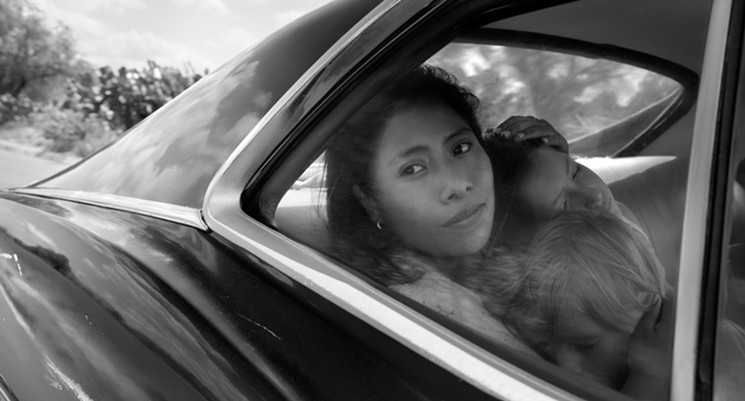 This masterpiece is Alfonso Cuarón's heart on film, and is a marvel of modern filmmaking, both technically and emotionally.